A Tribute to Doortje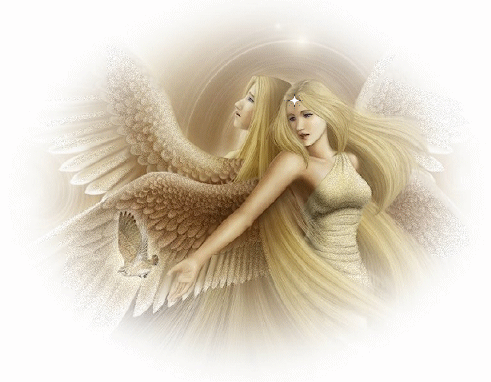 Again we have a lot of sadness we had to say goodbye to one of our buddies.

Doortje had not been eating all week, and I thought that she missed her friend Saartje

We had to keep close eye on her over the weekend but her temperature rose gradually to slightly above 39 degrees.
Monday morning we immediately went to the vet and found a super enlargement of the spleen.
We took her back home with us.
Today she would undergo surgery but the vet advised us to say goodbye to her, for her sake.
Unfortunately, he's right, once he had her on the operating table he look in her belly , every thing was clear , we had to let her go.

Doortje was 8 years, for us, too young to die so fast.
We can barely get it together after loosing Doortje this week, and Sara (Saartje) the week before, it leave us with an empty spot in our home and in our hearts.
Dear Doortje is running around with Sara in heaven.
Thank you for your love .....................