A Tribute to Nikko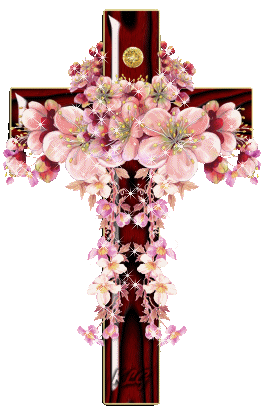 In the beginning, it was time to name all the animals on earth GOD took his own name, read it backwards and name him DOG.

GOD know the greatness of the DOG, so he made him stay close to mankind to remain them of humbleness, truthfulness , loyalty, honesty and unconditional love




Nikko got to be 10 years old. He went across the Rainbow Bridge , because of server kidney failure. He was laid to rest at home in peace. On his grave a white and a red rose is blooming. The white for the honor and in respect and a red rose for my for love for him, my beloved Nikko.
One big dog wrapped in a small dog.
We miss him everyday and he will always be in our hearts.




Nikko blev endast 10 år gammal. Han gick bort av akut njursvikt. Vi saknar och älskar honom - alltid! En stor liten hund har gått ur tiden... På hans grav står en vit ros för hans renhet och en röd ros för min kärlek till honom. Han ligger bredvid Jade här hemma.