A Tribute to Saartje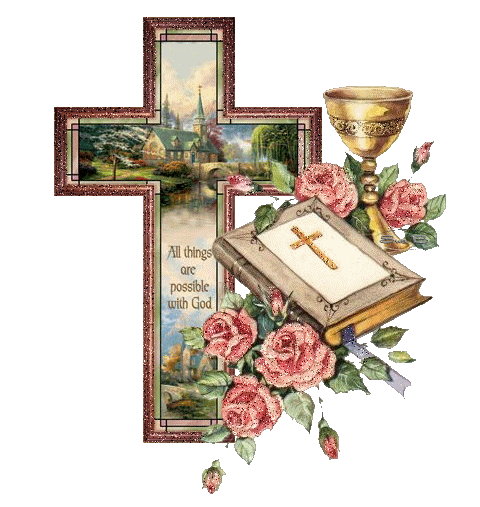 Today, One of the most amazing and Sweet and affectionate Standard Schnauzer , Saartje, passed away
She was the first year of her life a spirited and quirky dog, really a Schnauzer
After her adolescence years behind her she was everybody's friend, not really a schnauzer but feature everybody liked and everyone was really was sold when they met her.
She loved to swim and pulling our oldest son on the sled. She loved to drive and enjoy walking and running. She was good with kids and other dogs followed her in great admiration

Small children found it fun and most of her dogs for a round of racing have challenged her heels often to admire. Saatje had her own basket, so she did not have to share with others.
Two years ago she got a hernia and regularly dropped by her hind legs, but with rest and a daily pill, GlucoMotiion, things went well.
Not too long hikes, but in November when we went to the Ardennes, she ran really well with her hind legs.

The snowfall this winter, was a party for her, because she, unlike her Miniature Schnauzers, fond of!
When we went out a whole group of Schnauzers (on on January 17 ) to the Hook of Holland, it was already clear that something was wrong, she drank a lot of water and was literally lost.

Research showed that she had a tumor on her pituitary and it grew too fast, too fast for the medication to work. Her time was up.
We will miss her terribly.
Rest in peace sweetheart.
Say hello to all those dear friends of yours that you have gone.