A Tribute to Igor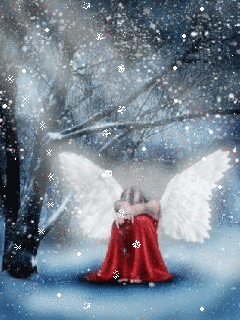 Igor is already 4 years gone, but we still miss him very mutch
, he was our first dog and schnauzer.
Hi was a not so easy dog buth for us very special. He left us on 9 aug 2006, 13 years and 3 months old.
He was a very prouht and smart dog. He had a cancertumor on his liver buth died from a auto-immuum disseas.
He keeps his special place forever in our hearts and mind !



Some Photo's of our little big man